Brussels, Belgium – A recent study showing millions hours of lost productivity, has prompted the Internet Corporation for Assigned Names and Numbers (ICANN) to ban the use of "www" in domain names.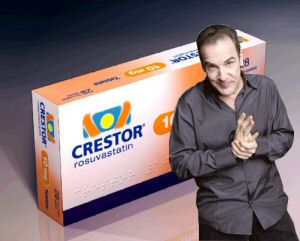 "Requiring employees to type 'WWW' cost companies over $25 billion last year," said ICANN representative Emil Scharnsdorf. "The average Internet surfer takes two seconds to type 'www' and visits 125 sites a day, add in typos like "qqq" and "ww," then wave your hands over your head three times and you're at $25 billion."
Scharnsdorf said this didn't even consider valuable commercial airtime lost to celebrity spokespersons having to say "www" when announcing a corporate website. "We're only concerned with the Internet, but it takes Mandy Patinkin three seconds to say 'www' and during the Super Bowl that gets expensive."
The biggest beneficiaries of the change will be ordinary workers. Now an employee won't have to type www.victoriassecret.com when doing research on the latest lingerie available, but can go straight to victoriassecret.com saving up to ten seconds for a slow typer.
Not everyone was pleased with the move. Webmaster Jens Mulling of Star Wars fan site, www.ookie.es, condemned the move saying that the www was an integral part of their site identity. "Who's going to go to ookie.es?"
Web sites not following the rules will face fines of $10,000 or confiscation of their sites by ICANN.
Recommend this Story to a Friend