Cupertino, CA - A company-wide memo by Steve Jobs has instituted new conditions of employment for all employees of Apple, the most prominent is the directive that Apple workers may no longer venture out into public spaces "except for transportation to and from work, and in cases of medical emergencies."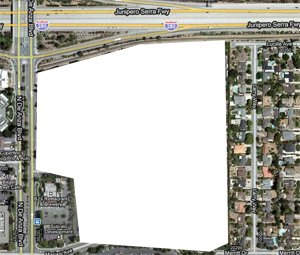 This directive stems from the loss of a next-generation iPhone by an Apple engineer and the subsequent acquisition of that phone by the gadget blog Gizmodo. The rules laid down by Jobs in the memo are effective May 1, 2010. It is not known at this time if the rule applies to Apple Store sales staff who work in public.
Most employees accepted the ban without hesitation including Gail Henry who works as a software designer for the company. "I guess I'm going to have to miss my daughter's graduation, but it's a small price to pay. Steve has a reason, and I accept that," she said.
Eric Halley, who works in engineering, said, "I'm happy about the policy. I don't like going out in public anyway, and this gives me a foolproof excuse to use with my wife."
The memo gives employees suggestions on alternatives for going out in public like "having food delivered, watching kid's sporting events via webcam, and vacationing in remote mountain locations without a soul for miles."
Residents of Cupertino and surrounding area were excited about the news. Beth Yang from Cuptertino said, "Shorter lines at the coffee shop, shorter waits at the manicurist and no more weekly iPad parades, what's not to like?"
This increased crackdown on employee mobility coincides with Apple's efforts to remake its headquarters into an "Area 51" type facility. Officials at the company have already had 1 Infinite Loop removed from satellite photos and mapping software. A perimeter fence and snipers will give the campus added security.
Jobs himself is not exempt from this policy and from now on will give presentations via his next-generation iPad with a front-facing camera and iChat software.
Starbucks stock was down on the news.