Lindon, UT - The on going court battle between The SCO Group and IBM has taken a new twist. The SCO Group announced Monday it has been unable to reveal any of the source code it alleges IBM misappropriated, due to a nondisclosure agreement it has with itself.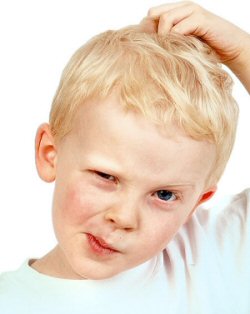 "Revealing any information about the theft of our source code would violate the nondisclosure agreement leaving The SCO Group no other choice but to seek legal action." The SCO Group chief executive Darl McBride said Monday.
When questioned, The SCO Group's lead copyright attorney said, "The ramifications of such legal action by The SCO Group against The SCO Group, are simply too great to reveal the proof sought by the open source community and IBM. Further, The SCO Group blames the stubborn posture of IBM and the Linux Community for the torturous legal proceedings that have tied up the American courts with useless inquisitions of the legality of the case currently before IBM. The SCO Group hopes, IBM will realize the undue harm it is causing consumers and the American legal system, by continuing this issue any further in court."
IBM stated it will continue to pursue a resolution to the suit in the courts and will not seek a settlement. In a press release Margaret Carlton IBM's lead defense attorney said, "We will not allow IBM to be portrayed unfairly nor cede a judicial resolution due to confusing press releases. IBM will not be buried by confusion. The SCO Group will not prevail.
Members of the Linux community were at first delighted by The SCO Group announcement, then outraged, then finally, confused. One Linux user said, "Wait. Is that good or bad?" after learning of The SCO Group's announcement.
Confusion over The SCO Group's announcement transferred to investors, as The SCO Group stock first shot up, then quickly plummeted, eventually returning to the day's opening price.
Recommend this Story to a Friend