Apple has planned an event for January 27th, and did not send me an invite. I'll have to ignore it like I do the rest of their events (that'll show them). If they want me to pay attention, these are the things I'd like to see at the event. And, no, I don't care about the Apple iCapsule or anything like that, you'll just have to read on to find out.
1. Steve Jobs does the Napoleon Dynamite dance on stage - Not only would this go viral instantly, but it would reassure investors about Steve Jobs' health. If he doesn't do the dance, he should at least wear a "Vote for Pedro" T-shirt.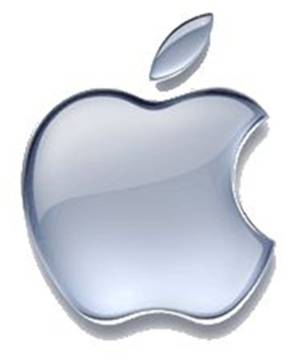 2. Make no product announcements at all - It would be most excellent for Steve Jobs to walk out to the microphone and say, "I just wanted to say that Apple is awesome and have a great day." Not only would it show some guts on his part, but it would cause most Apple fanboys to go into cardiac arrest.
3. A real life T-Rex - Jobs should come out and say that instead of investing R & D dollars into a tablet computer that nobody really wants, Apple has invested heavily in genetic research and creating a living T-Rex. For bonus points, he should release it into the crowd where it gobbles up bloggers and tech journalists. Extra bonus points, if I get to decide who gets eaten. Double extra bonus points if Jobs rides on the back of the T-Rex and shouts, "Go get 'em Rexxy!"
4. An announcement about Apple purchasing BBspot - Nothing but unadulterated greed in this one. I'd prefer a figure north of $1 billion, but would be willing to settle for half that. I wouldn't turn down a quarter or a tenth of that either. Call me.
5. Sergei Brin to tackle Steve Jobs in the middle of his speech and start beating him over the head with a Nexus One shouting, "One phone to rule them all!" - I think this one's pretty self-explanatory.
Comment below on what you'd like to see happen.