Madison, WI - Police working in cooperating with location-based social network FourSquare have arrested over 10,000 burglars across the country.
FourSquare is a service which allows people to "check-in" when they are out and about using their mobile device. For instance, if a person goes to Starbucks they can "check-in" and become the "Mayor of Starbucks" though it does not give them any legislative powers.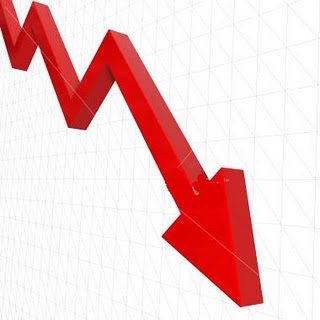 The sting was organized by Madison, Wisconsin police captain Sam Goodman. "It's well known that criminals track FourSquare to know when people are away from their homes. Just look at PleaseRobMe.com," said Goodman. "I thought, why not turn this on its head. We'll have people check-in away from home, but instead of an empty house, the burglars will find us waiting for him."
After discussions with over 100 police departments across the country, Operation RobMe was executed last night. Burglar after burglar was caught in the Web, after falling for FourSquare check-ins that led them straight into the hands of waiting police.
This isn't the first time such an operation has taken place, but it's certainly the largest. Back in 1884 with the advent of the electric light bulb, New York police had citizens turn off their lights while they went out for the evening, signaling to criminals that no one was home. In that sting only 54 burglars were arrested.
Goodman said he had never heard of New York operating, but said he wasn't surprised. "I'm not exactly the brightest bulb," he said.
The scope of this operation was obviously helped by the amazing power of the Internet allowing cooperating by authorities, and the ability of citizens to signal thousands of would-be criminals that they aren't at home.
Goodman hopes that more police departments and social networking services will take part in the next round of the operations. "If we can get Facebook, Twitter and other services on board, then we'll wipe out burglary like Jonas Salk wiped out polio."
Burglary isn't the only crime that police hope to wipe out with social networking services. "Think of using Facebook to wipe out drug operations, or Twitter to stop arson? The possibilities are endless," said a starry-eyed Goodman.
Enjoy crime while you can, because it's about to disappear.